FIRST® stands for For Inspiration and Recognition of Science and Technology.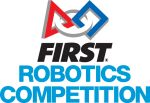 I started my journey with FIRST in 2014, while I was in high school. My school was attempting to start a FIRST Robotics Competition team, and I was incredibly excited to be a part of it. After a few months of planning, we registered team 5418: The Sonic Screwdrivers.
Our first competition ever took place during the 2015 Season; "Recycle Rush". We attended the 2015 Buckeye Regional in Cleveland, OH, where we finished in 38th place. While we did not do incredibly well on the competing front, our team was awarded the "Rookie All-Star" award, which allowed us to attend the 2015 World Championships in St.Louis. We competed in the Newton Division, and ended in 76th place. While we didn't do as well as we hoped to, we had an amazing time, learned so many new things, and made incredible memories. Everyone on the team was excited to come back next season and spread the mission of FIRST and what we learned to our community.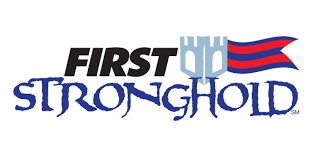 In 2016, the game was "FIRST Stronghold". Even though this was my senior year of high school, this is the season I forget about most frequently. Our robot was named "Conductor Whiskers", and we once again attended the Buckeye Regional. We did not advance to the World Championships in 2016, but we did compete at several off-season events. 2016 is also when my love for volunteering with FIRST began.
 "FIRST Steamworks" was the first game after I graduated high school, and I spent the time volunteering at various events. I attended kickoff with team 5412, Impossible Robotics, in Groningen, The Netherlands, and throughout the season learned just how hard it is to pack up a field after a competition.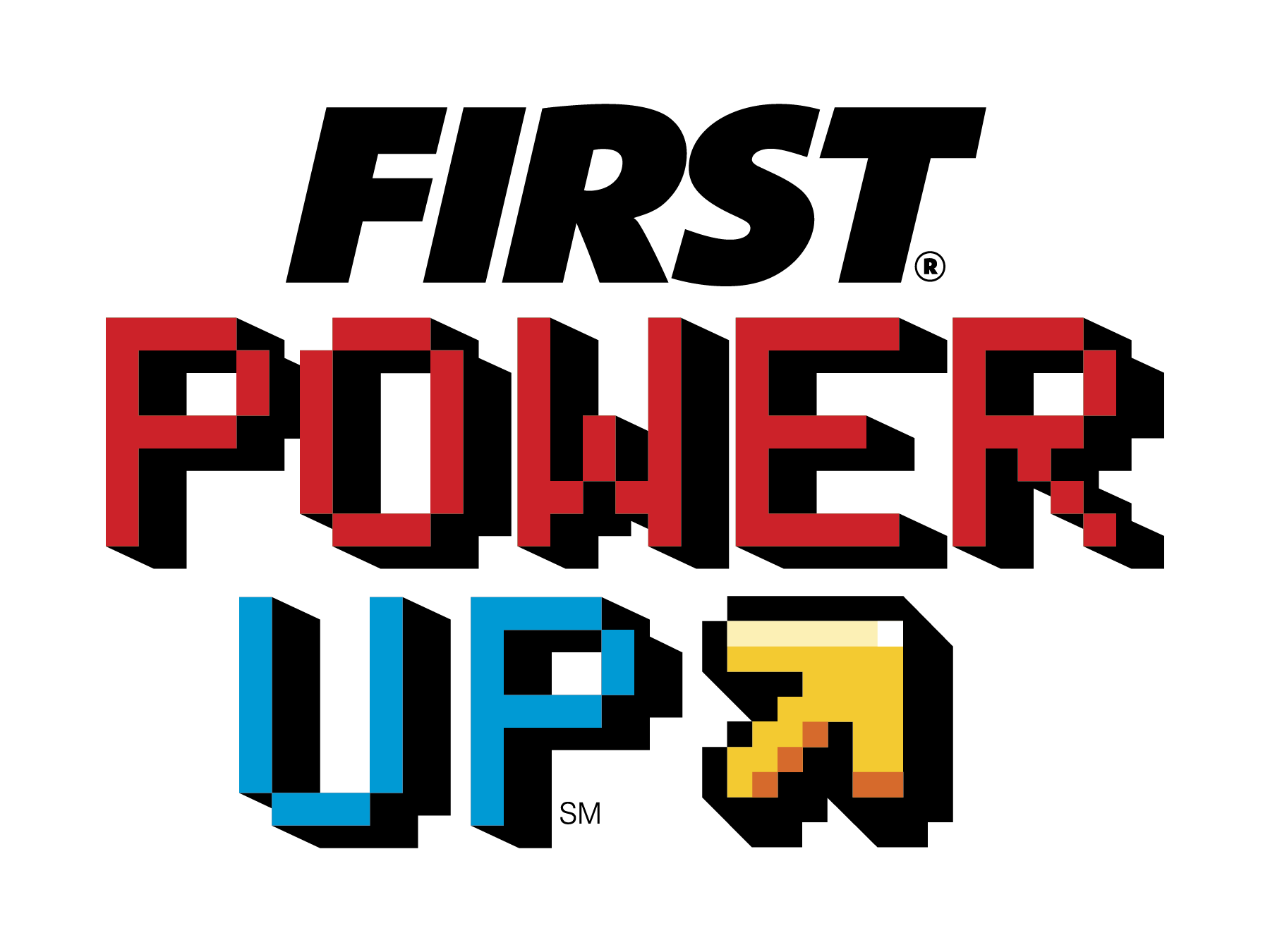 In 2018, FIRST released the game called "FIRST Power Up". During this season, I mentored team 6460, the Air Guardians, and volunteered at numerous events. "FIRST Power Up" taught me a lot of new things about FIRST, as I started taking on more technical volunteering roles. 
"Destination: Deep Space" was the 2019 game, and will always hold a special place in my heart. In Fall 2018, myself and a fellow FIRST Alumna and volunteer started a rookie team; team 7486. The Hudson Hybrids made their debut at the 2019 Miami Valley Regional, with only 9 kids attending the competition. That didn't stop them, though. We ended in 8th place, receiving the "Highest Rookie Seed" award as well as the "Rookie Inspiration" award.
Being the lead mentor of a team is a whole new experience, and it really taught me a lot about patience and communication- and a whole new side of the FIRST Robotics Competition I wasn't familiar with. I learned how to work with high school students, even though I was incredibly self-conscious and didn't think they would respect me because of my age (spoiler: they did). I learned how to write grants and how to work with school administration. I learned all about 501(c)(3) organizations. FIRST has given me so many skills and experiences I wouldn't have gotten anywhere else, and I am so incredibly thankful for that.
The Hudson Hybrids are going into 2020 strong, and so am I. Volunteering at offseasons and various regional events is one of my favorite things to do, and I can't wait for "Infinite Recharge"!
The FIRST Robotics Competition isn't the only FIRST program I have been a part of as a volunteer.
The FIRST Lego League is a program for middle school aged students, where they create a Lego robot and an innovation project. This year, I was a Core Values judge for the Austintown Falco Tech FIRST Lego League Regional Qualifier, and I had an amazing time. This was my first experience with FLL, and I'll definitely be back.
I have also volunteered for FIRST Tech Challenge events, and am excited to volunteer as a Referee and Robot Inspector this year since I've only done photography in the past. Being able to learn the more technical aspects of the programs and being able to mentor the students is my favorite part of any FIRST program, and I'm looking forward to this in FTC as well.
---
You can read more about FIRST and all of it's programs at www.firstinspires.org!